Tag: hi-five design denver
Just finished working on a financial logo design for Colorado Springs company "Pioneer Horizons Financial".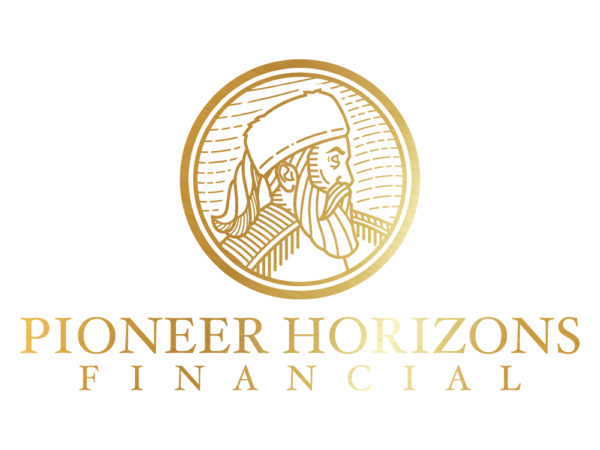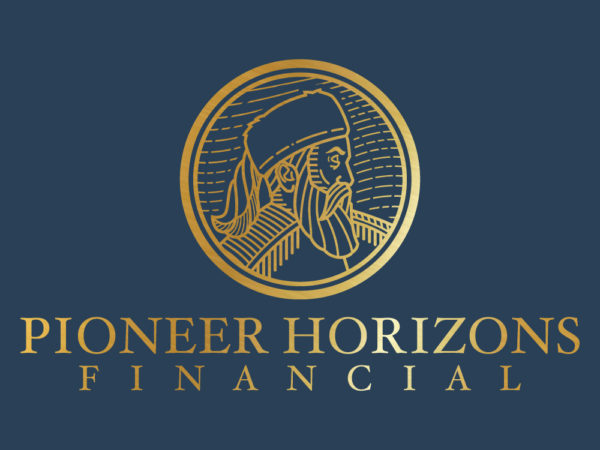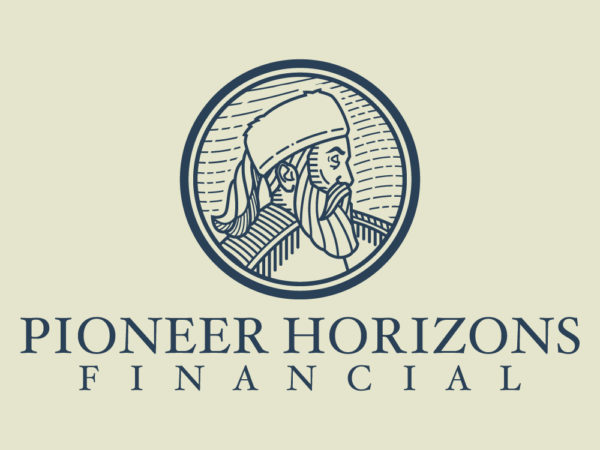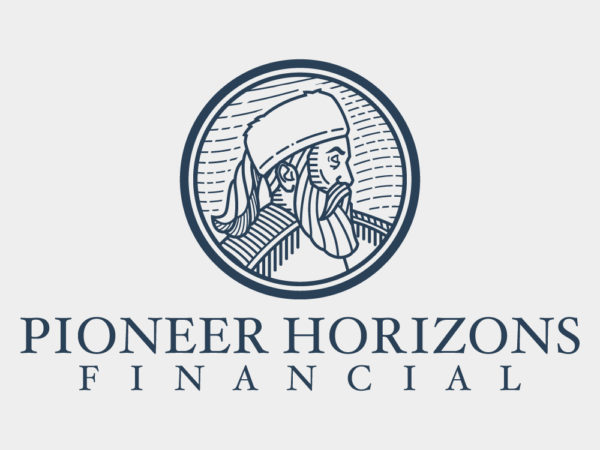 Here is a cigar brand logo design for Colorado Springs company "Lucky Thirteen Cigar co". These guys wanted to go after a 1930s style logo. One that attracted both the sophisticated crowd and a new generation of smokers. I can picture this logo in their storefront put on with gold leaf by a sign painter. Classy as fuck!

Just put together a set of four whale logos for British Columbia, yeah the entire province… Actually I had some free time and being that I was recently in BC with my fiance, it seemed like a good idea. Below is an Orca Whale logo, Sei Whale logo, Sperm Whale logo, and a North Pacific Right Whale logo.