Breckenridge Distillery Logo Wall Painting
The folks at Breckenridge Distillery asked me to paint their logo on the new restaurant they were building in Breckenridge, Colorado. This was a pretty simple job, and that's probably why it turned out so good. The carpenter used some materials to give the wood a charred finish, love it, looks awesome. And being that the logo is pretty vintage looking, it makes the painting look that much cooler. Thanks to Bryan for letting me take a crack at this project, looks great.
The painting was done using a projector and some basic house paint from the folks at Ace Hardware.
By the way, if you haven't been to Breckenridge Distillery or if you haven't tried any of their spirits, I highly recommend it. Great flavor, high end flavor, and always goes down smooth. Awesome folks working their as well.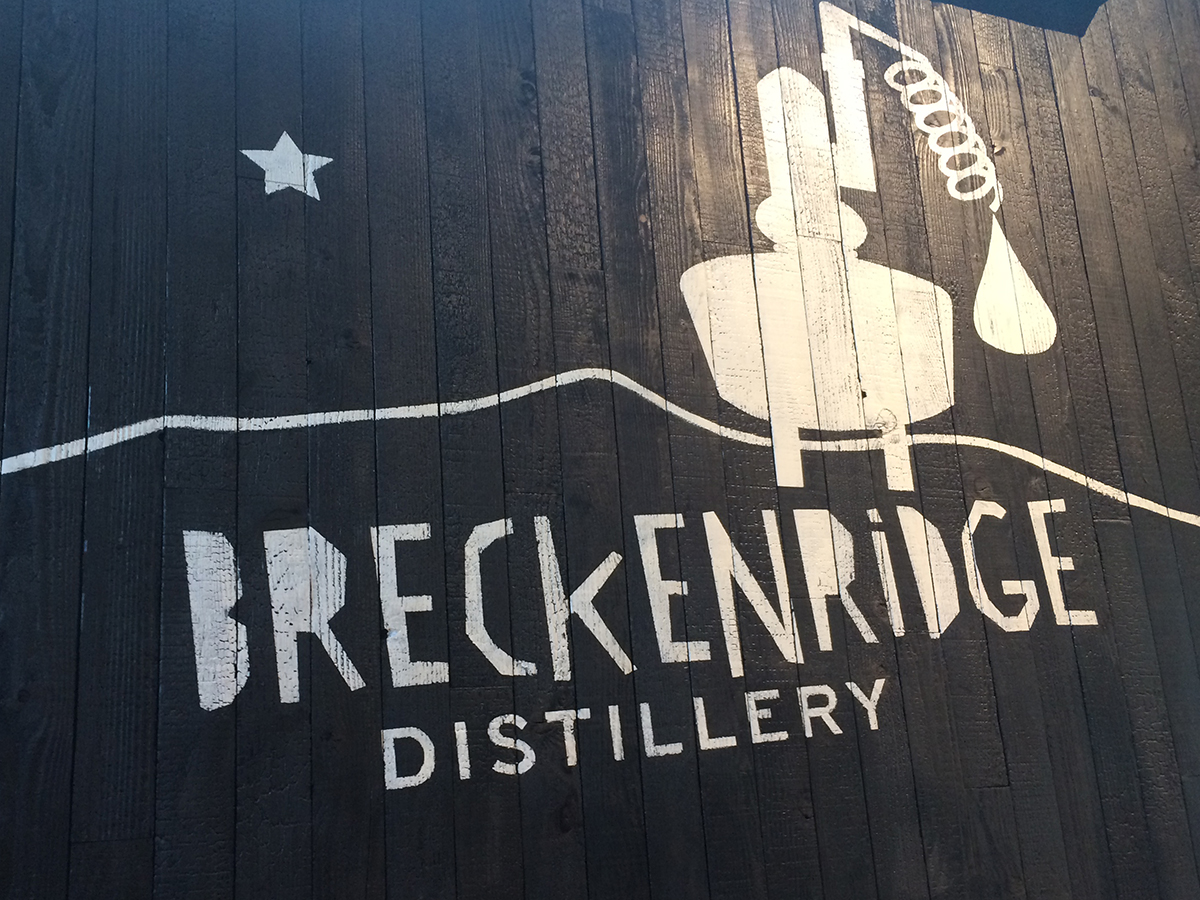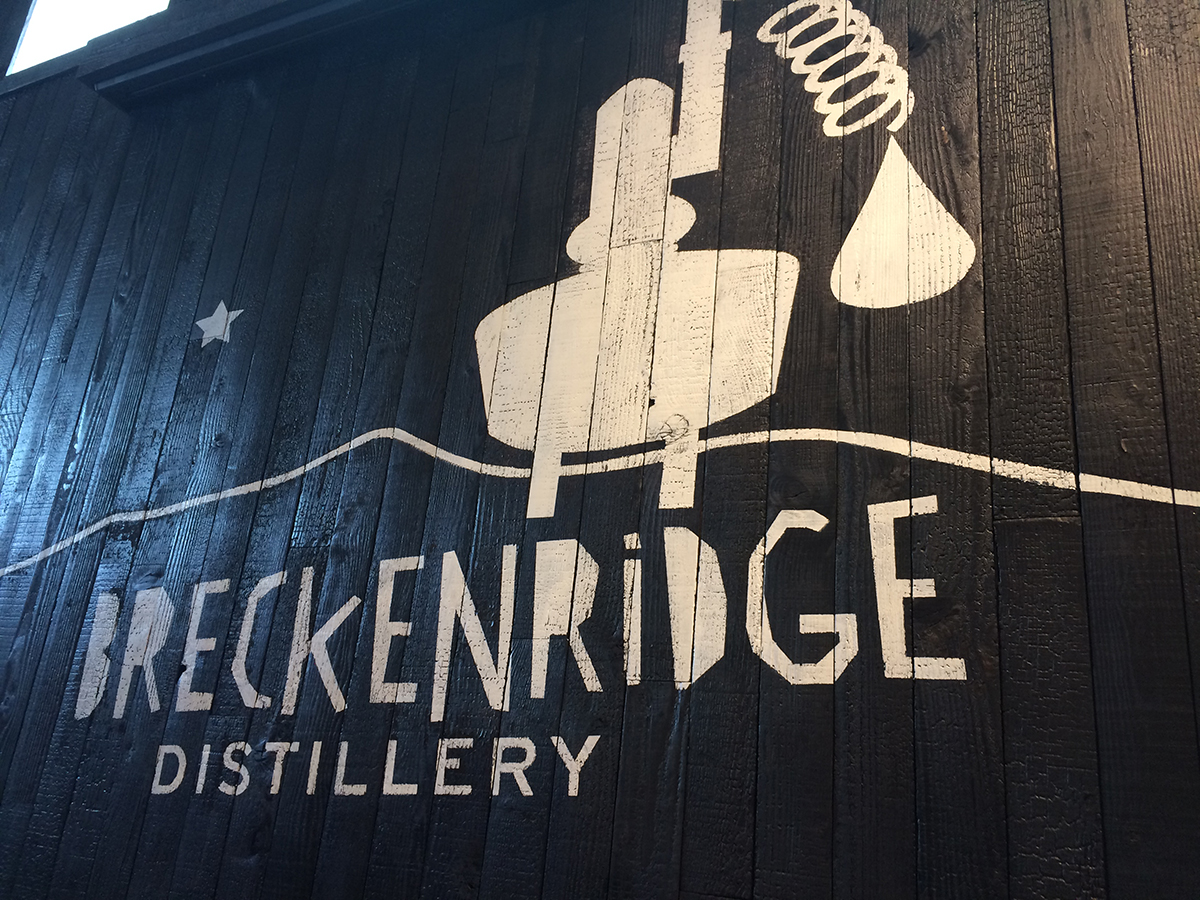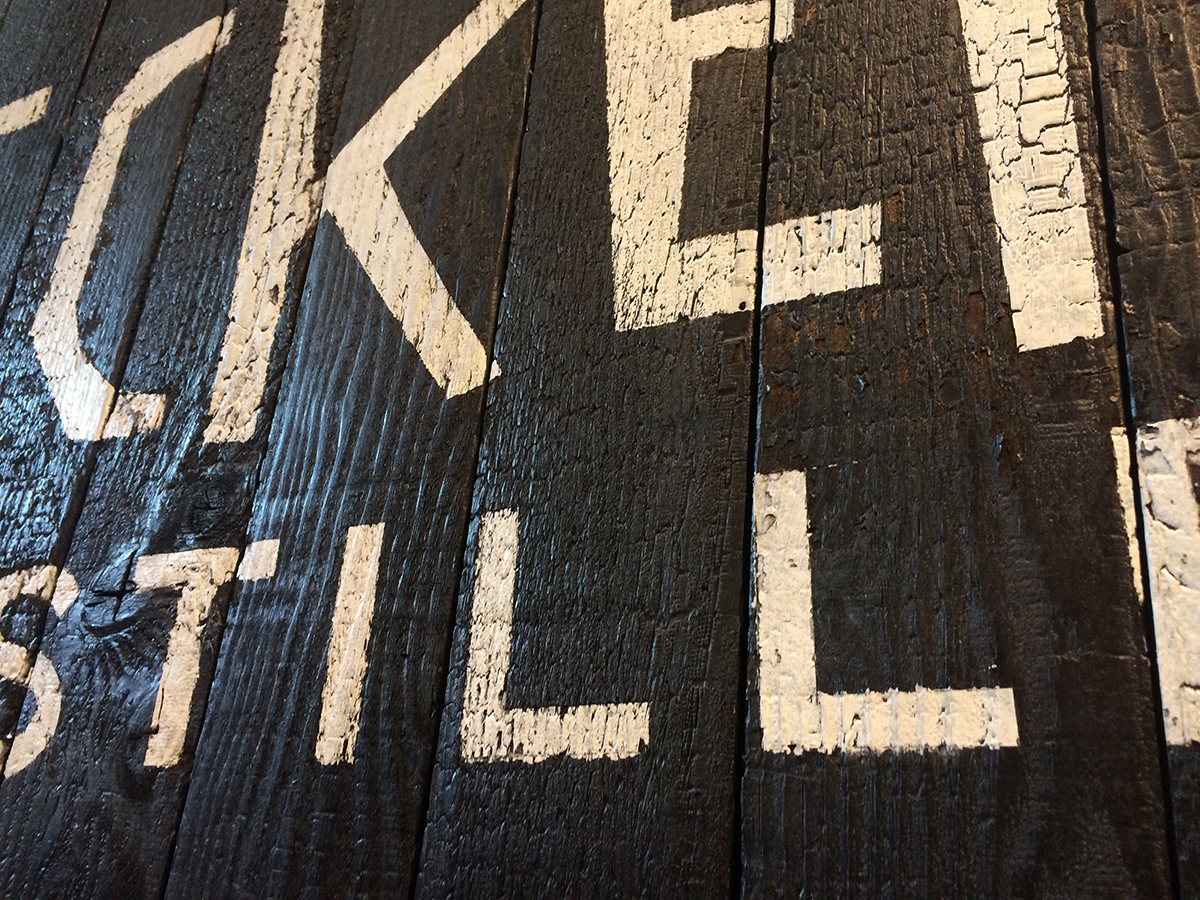 Tags: